The Michigan Renaissance Festival in Holly will have new attractions and theme weekends this year.
There is an all new Mermaid Cove featuring Mermaids from the Netflix documentary, several water fountains, and shipwreck scenery with water-flowing cannons. There will be a new House of Dragons with Michigan Renaissance Festival "Berserker," a strong Belgian ale on tap.
This year during Full Contact Armored Jousting, a brunch will be served in a covered area at the front of the joust field. There will also be Aerial Rings wound with ribbon with talented performers entertaining the audience.
Other changes have also been made for accessibility to the site in Holly.
"We have made changes to enhance our parking this year and anticipate a truly remarkable 44th season," said festival Marketing Manager Allison Joslin. "We hope to alleviate the traffic congestion on Dixie Hwy that did not lend itself to free-flowing traffic conditions and inhibited our neighbors from getting in and out of their driveways and fire department trucks from getting to emergencies."
Last year, attendance reached almost 290,000 and the festival is expecting to draw over 300,000 patrons this year.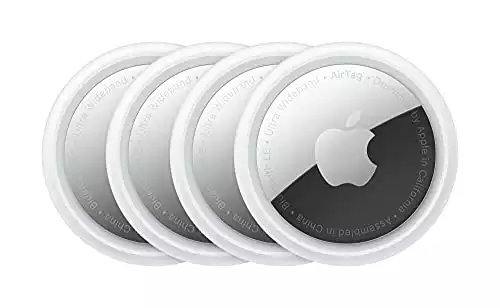 Festival Includes:
entertainment
artisans
adventure
merriment
magicians
jugglers
kids
memorable characters
spin
pirate
archery
european village
september
info
sundays
saturdays
weddings
king henry
shoppes
axe throwing
a lot of pubs
musicians